The main things that Wars of the East adds to the game are listed in the Faction pages and the About page. However, this mod has also some cool special additions and changes that are listed below.
---
New War of the Ring scenarios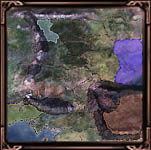 Now you can conquer the lands of Middle-Earth in two new War of the Ring modes: Wars of the East and Wars of the West. Both scenarios include preset starting factions, locations and units.






New Create-a-Hero powers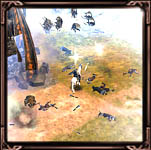 Cause havoc on the battlefield with the devastating new Create-a-Hero powers! Heroes of the West can now blast back armies of enemies with the mighty Blast of Destruction power, and Corrupted Men heroes can drain the health of their opponents with the ability called Blade of Shadows.





New Create-a-Hero award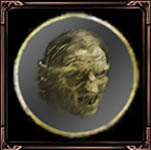 Obtain the greatest award for your hero! Now you can get the new award, Romendacil which can only be gained by killing 500 units that Wars of the East adds.






New maps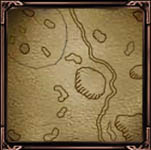 Three all-new maps are now available in Skirmish mode! Fight battles in the land of the Woses, Druadan Forest, challenge the Were-Worms in the Last Desert and unleash the Half-Trolls in the Far Harad map.






New spells and upgrades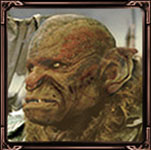 Along with several new upgrades, some factions also get new spells: Summon Gundabad Royal Guard power is added to Goblins, Horror of Harad to Mordor, Curunir's Wisdom to Isengard and Summon Men of Forochel to Men of the West.






New Main Menu theme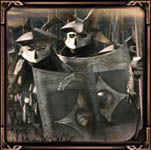 The Splash Screen, Main Menu background image and menu music have been changed for this mod. The new Main Menu theme gives the game a "Wars of the East" feeling.






New Skirmish team colors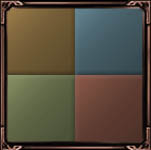 Make your armies more personal with the new skirmish team colors! With 7 new colors, including olive green, grey and brown, you have a greater variety from where to choose from.






New Palantir Menu color theme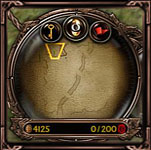 The in-game Palantir menu color theme has been changed to a red color.







New Campaign Mission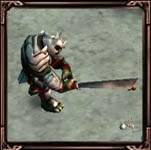 The Angmar Campaign has a new mission, Headman of Gundabad. Rogash and his armies must kill 500 goblins before the local orc chieftains of Gundabad. Will you survive from the vast lands of the North and be able to slay goblins, orcs and even Spider-Riders and destroy the piles of Goblin heads? Who will be the Headman of Gundabad? Find that out in the thrilling second mission of the campaign!





New powers for Gothmog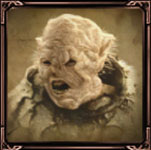 Gothmog, a great early-game hero of Mordor, has been given two new powers to make him more like in the movies. He can now Mount a terrifying warg and start the Morgul Bombard which kills even the toughest soldiers.






---
---